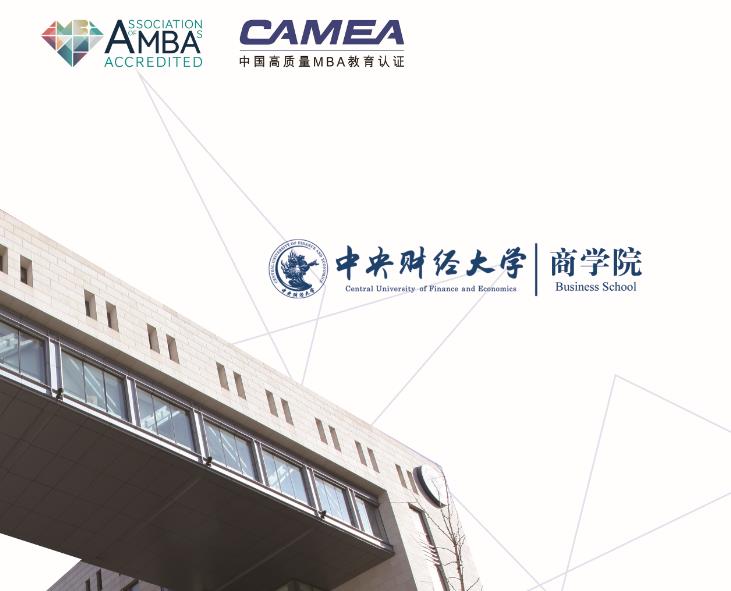 To contribute to the frontiers of management and cultivate leaders with a global vision, an innovative spirit and a sense of social responsibility.
•Contribute to the frontiers of management: The school is committed to combining management practices with latest management theories, exploring new business models and business practices in new formats, and applying academic research results to teaching and social services.
•Global Vision: Students are able to understand the global business environment, acquire and apply cross-cultural communication a set of skills, and be familiar with international business norms.
•Innovative Spirit: Our students are critical thinkers, are able to identify new problems, and propose appropriate remedies.
•Sense of Social Responsibility: Our students operate using a strong set of morals, strictly abide by business ethics, and fulfill their social responsibilities.
•Leadership: A person in an organization who can influence other members of the working department and who can promote the industry and enterprise development to a certain extent.